Posted by Pam Davis on Jul 26th 2018
Pick-Your-Own farms are a great (and yummy!) summer activity. With blueberry season in full swing here, I wanted to share a blueberry smoothie recipe I created recently.
Mommy Mixologist
I love my morning smoothies.  My kids laugh at me as I walk around the kitchen throwing things into the blender.  The more ingredients the better.  I add anything with nutritional value. Because I don't follow a recipe,  sometimes it is a hit and sometimes it is a miss.  This one was a hit!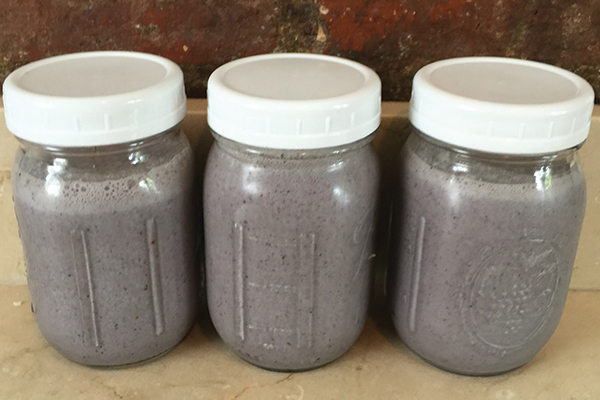 Blueberry Smoothies
2 cups organic wild blueberries
2 ripe bananas
4 strawberries
turmeric - 1tsp
cinnamon 1 tsp
1 cup almond butter
almond milk - 2 cups
sesame seeds - handful
flax seeds - handful
almonds - handful
Walnuts - handful
1 tsp vanilla
Ice
1 cup water
Directions: Add all ingredients to blender and blend on high until smooth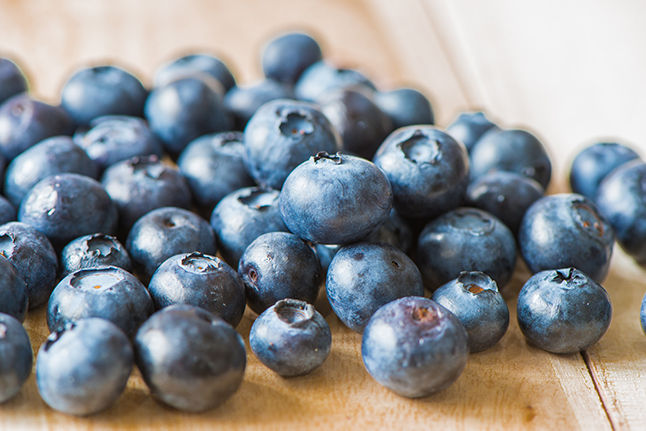 What's your favorite way to use up all those fresh berries?