Posted by Sonya on Nov 11th 2018
Screen-free gifts? Is there such a thing anymore? We are unveiling our first gift guide starting with old-fashioned toys! We carefully chose 10 classic games, toys, and activities from among our fav's at Our Green House that will take you down memory lane and create new, fun memories with the children in your life.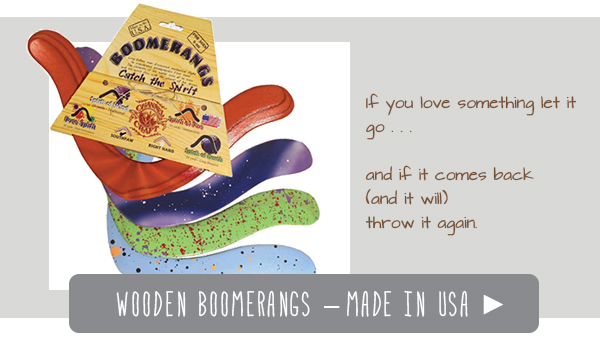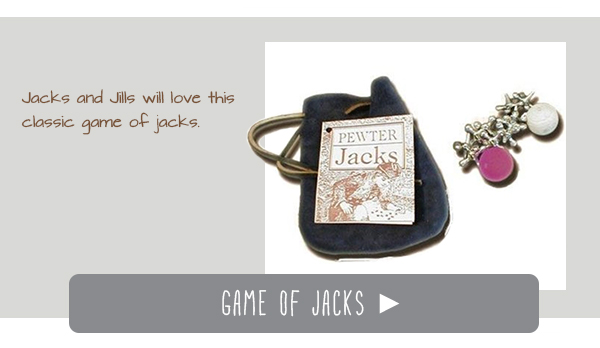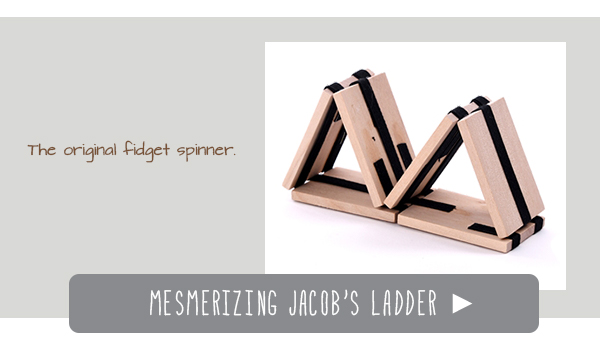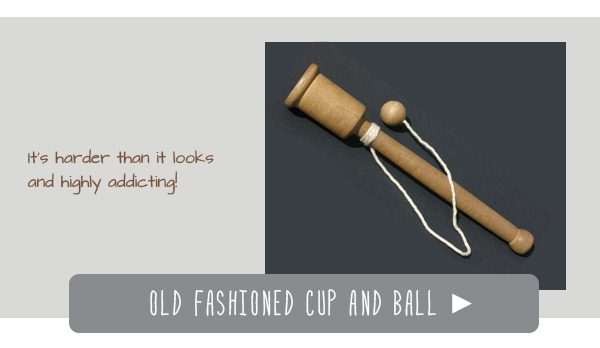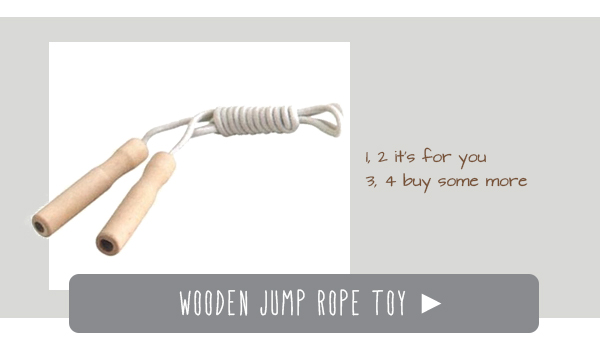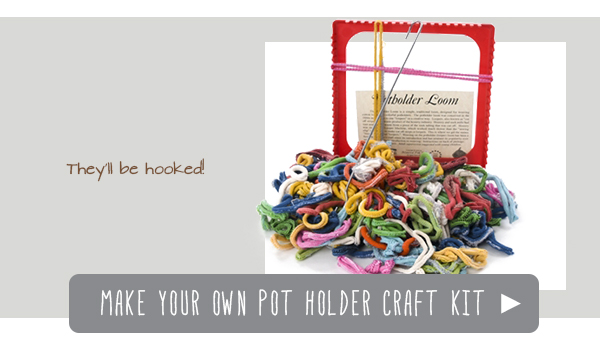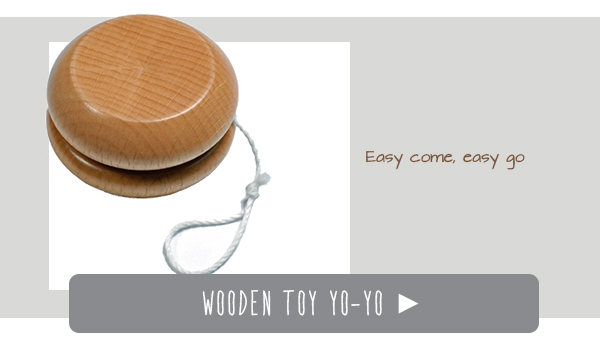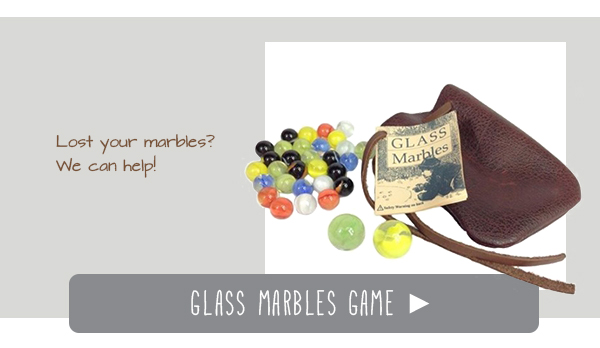 Can you say wow?
We have created the ultimate gift basket full of our favorite old-fashioned toys that will awe children and adults!!