Posted by Pam Davis on Jun 25th 2019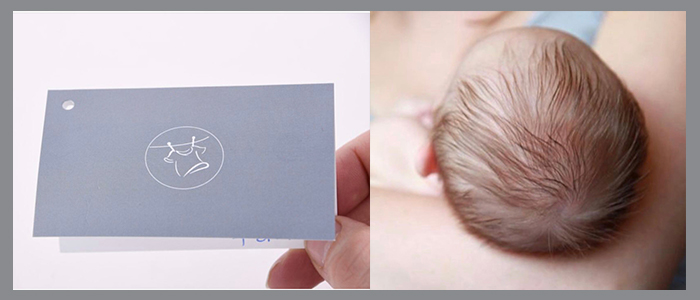 We know how hard it can be to come up with the perfect gift note, especially when you are welcoming a new baby into the world. All those feels in just one tiny text box!
Whether you are writing to your best friend, daughter, co-worker or an acquaintance, we've got your back with this list of common phrases to help jump-start your perfect new baby gift basket card. And, of course, when you gift with us we hand write each gift note to give it that extra personal touch!
A little something for the little one
Best wishes
Can't wait to meet baby ______
Congratulations on becoming parents
Congratulations on the birth of your precious little baby
Congratulations on your little one
Congratulations on your new bundle of joy
Congratulations on your new addition
Congratulations on your newest arrival
Congratulations to you and your family
Congratulations to you and your growing family
Hugest Congratulations
It will be the most amazing love you will experience.
Lots of love and special wishes
Mazel Tov on the birth of your baby
Oh the joy that awaits you
Sending so much love to you.
Thinking of you all at this special time
Try to let your parents get some sleep
You will be amazing parents
Warmest wishes
We are so Thrilled for you
Welcome baby
Welcome little one
Welcome to planet earth
Welcome to the family
Welcome to the world
Welcome to this big world
Wishing all the best in this exciting new stage of your life
Wishing you joy and happiness
Wishing your baby many years of good health, love, and happiness